A bouquet of scents, colours and sounds that portrays one of the most beautiful and enchanting coves on the Tremiti Islands.
Discover more
Matana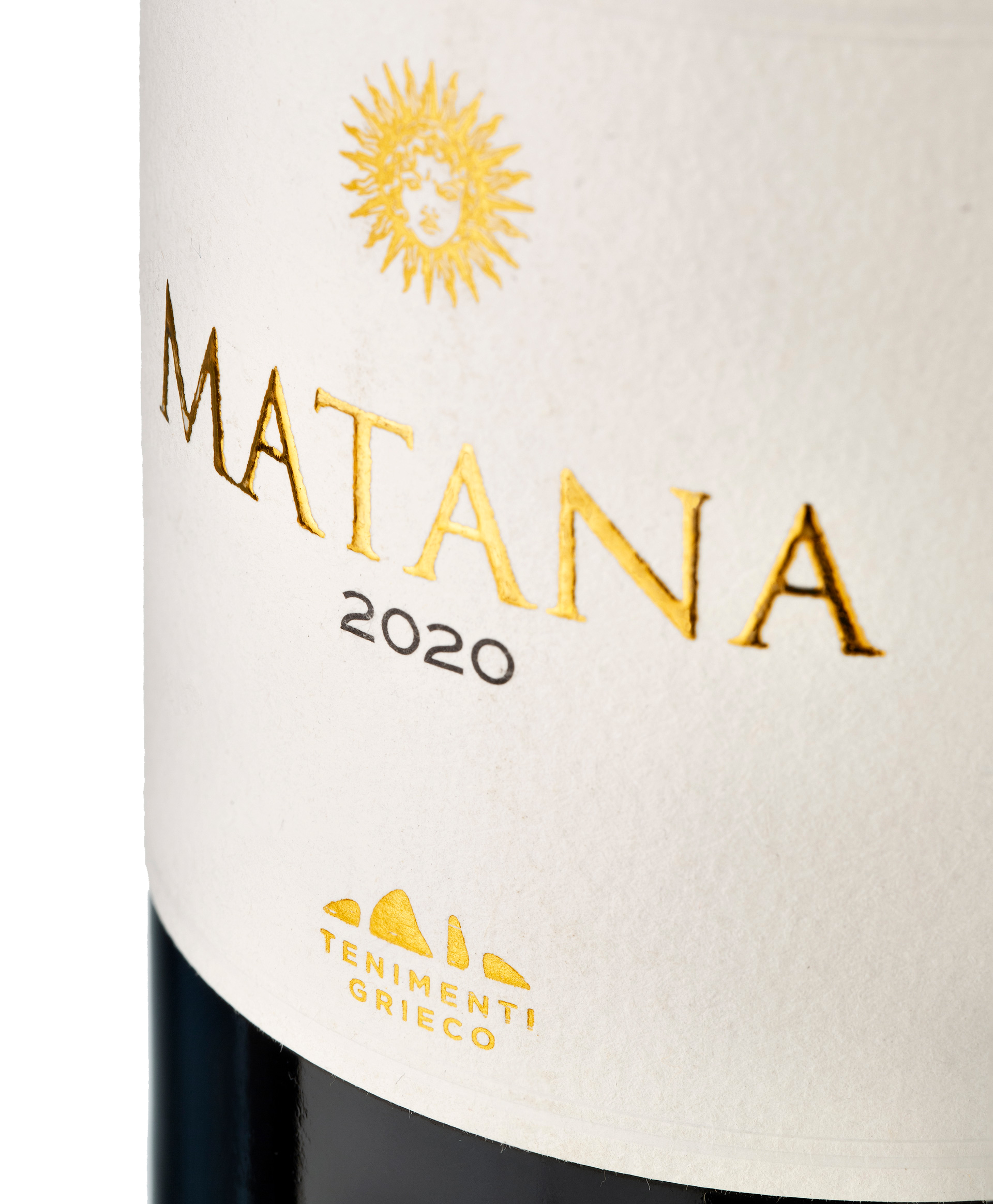 "Hilltop grape" that goes into our Tintilia Molise DOC, an exclusive Molise thoroughbred.
200 metri
Discover more

Overlooking the sea and the Tremiti Islands are our finest vineyards, planted with Falanghina, Sauvignon, Montepulciano and Aglianico.
Passo alle Tremiti

Discover more